Customised product development? Yes, we can.
Just ask PFLITSCH!
Even our competitors know and recommend our expertise when it comes to solving tricky customer problems. There's a simple reason for this: everything we do is done with passion for the best solution. In other words, we're not satisfied until we have found the very best solution. Our product portfolio comprises almost 100,000 articles from all areas of cable management – from cable entry and cable routing to cable protection – yet you may find that the products you're considering don't quite meet your requirements.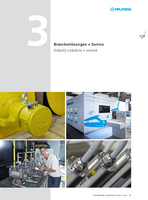 Catalogue Cable Gland – 3 Industry Solutions + Service
pdf
2.6 MB
Should this ever be the case, then don't hesitate to let us know and we'll find a solution. Thanks to 100 years of experience, exceptionally close customer contact, our unique development capacity and level of vertical integration, and especially our unwavering innovative power, we are your development partner for all customer-specific solutions relating to industrial cable management. You benefit from our own research and development department, our own test and inspection laboratory and our own production. This even enables us to manufacture in batch size 1.
Innovation driven by customer requirements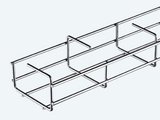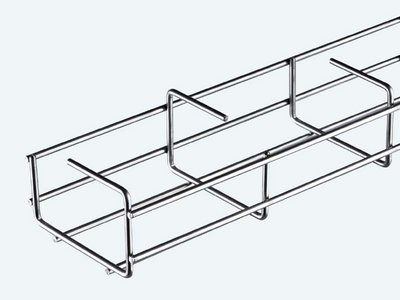 To dispel a cliché: for us, innovation isn't an end in itself. We don't employ any scientists in secret laboratories who work on inventions there is no need for yet. Our innovations result from actual customer requirements. The best example is the PFLITSCH Z-shaped Wire-tray Trunking. A customer wanted a solution to implement vertical cable routing with the Wire-tray Trunking. However, as the Wire-tray Trunking is open, the cables are not protected from falling out. A clever modification created the Z-profile Wire-tray Trunking, which solves this problem without affecting the ease of cable insertion. This innovation convinced us as well as our customer and we now produce it in series.
PFLITSCH innovations – signed, sealed, delivered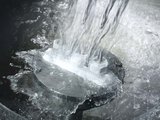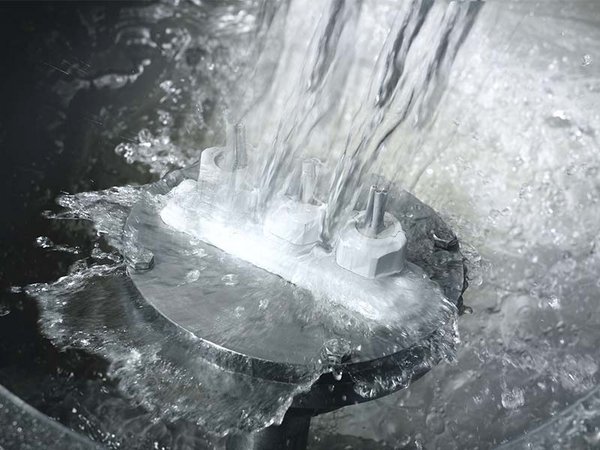 We supply customised products from the idea to production readiness – including certification and approval. You're always on the safe side when you place your trust in PFLITSCH solutions. To guarantee the safety and reliability of these special parts, parallel to prototype construction and pre-series production, the products are put through their paces in the PFLITSCH test laboratory in accordance with international standards and norms. The test results are integrated in the product optimisation. And speaking of certification – our own test equipment is also certified by approved calibration institutions every year.
You're also interested in the multitude of possibilities offered by our cable trunking solutions? Or are you looking for a concrete solution to a specific cable laying project? The Cable Trunking section provides an overview of all of our models and highlights their specific advantages and benefits.

Cable routing
Are you looking for a comprehensive overview of PFLITSCH's products and services? You can find the latest PFLITSCH catalogues and brochures in the Downloads section (PDF files).
You have questions about a product, would like to make an appointment for a one-to-one consultation or would like to experience our products live? Get in touch! We look forward to hearing from you.

Contact