The right cable glands and cable trunking for your industry
Innovations for industrial cable management
PFLITSCH is the global market leader when it comes to industrial cable management. True to our corporate slogan "Passion for the best solution", we have developed a perfectly coordinated and holistic system of innovative product solutions and services for cable glands, cable routing and cable protection. In this way, we ensure maximum safety and efficiency across a wide range of different industries and application areas with truly demanding and strict requirements.
Customised solutions for specific customer needs
For us, innovations are not an end in themselves. They always originate from a concrete customer need. As an expert in cable management, we know and anticipate the typical industry requirements and individual needs of our customers early on. These form the basis on which we then develop solutions that precisely meet the respective requirements – both in terms of technical performance characteristics and economic aspects.
We're there for you whenever you need us, and wherever you are.
To ensure that we're physically close to where you are, we've built up an extensive global network of partners. They're always on hand, ready to provide their professional expertise that is founded on years and years of practical experience. Your contact in your area is quick and easy to find!
Non-standard requirements call for non-standard solutions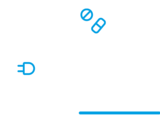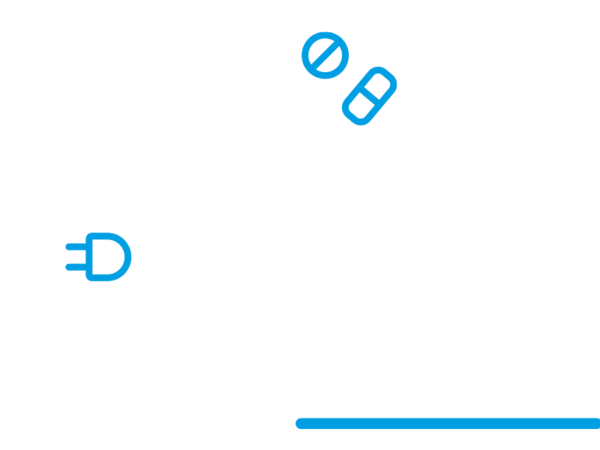 In many fields of mechanical and plant engineering, universal requirements apply to cable entries, which you can easily comply with with our standard cable glands. However, in other industries, such as food and pharmaceuticals, the railways and electric mobility, you are faced with extremely specific challenges. For each of these industries, we have created our own range of highly developed solutions that allow you to fulfil all requirements.
For you we go above and beyond the normal standards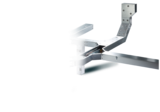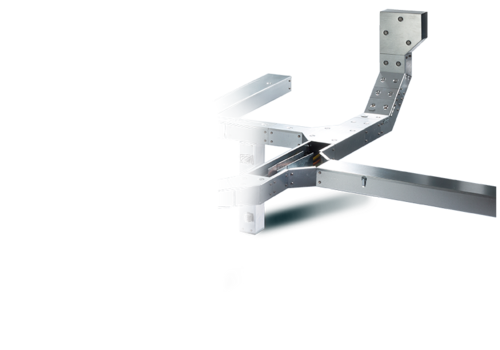 We have a whole range of custom services to help you solve your problems and increase your efficiency: if, for example, a standard product doesn't bring about the desired success, we'll come up with a tailor-made solution and manufacture it for you as a volume series, a small series or just a single item.
Or our component assembly service: if you wish, we'll help you to realise your cable trunking project – from the consultation and planning phases right through to implementation. It is possible to generate ready-to-install cable trunking assemblies at the push of a button, which we assemble for you and deliver on time. Once an assembly has been created, it can be reproduced whenever it's needed.
Get your hands on the benefits myPFLITSCH offers you
myPFLITSCH offers you exclusivity and further sources of information. You can
use the shopping cart function and view all of your previous enquiries
use our easyRoute planning tool to generate your own custom trunking layout
access our Component Library and use the CAD data of the available products to draw up your plans